Enriching the lives of
Women & Children
"We recognize the invaluable contributions mothers make
to the

future, success and happiness of children and society."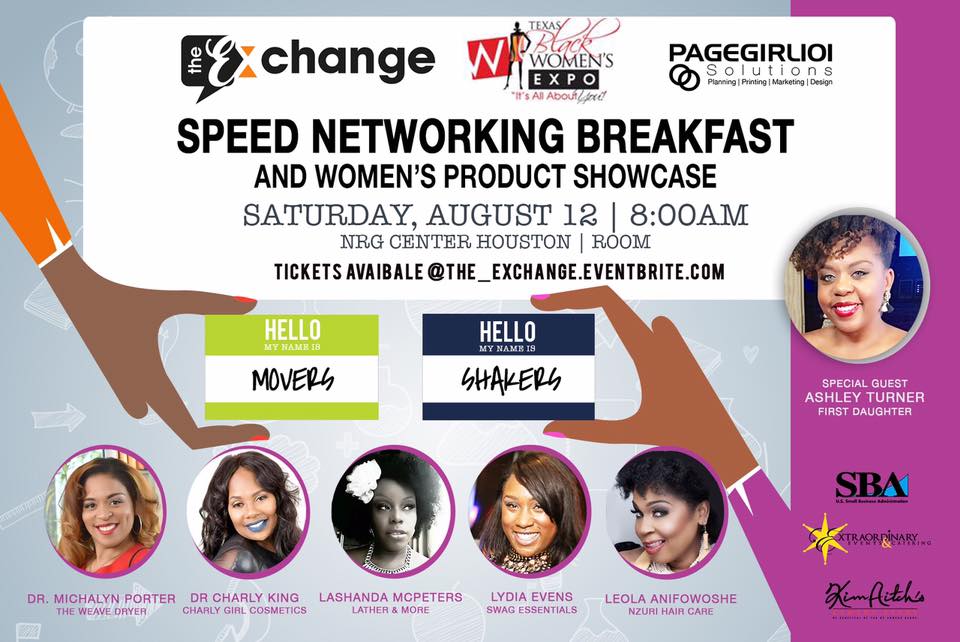 Speed Networking Breakfast and
Women's Product Showcase

Date: Saturday, August 12, 2017
Time: 8 am
Venue: NRG Center Houston
Tickets: the_exchange.eventbrite.com
We are In the Spotlight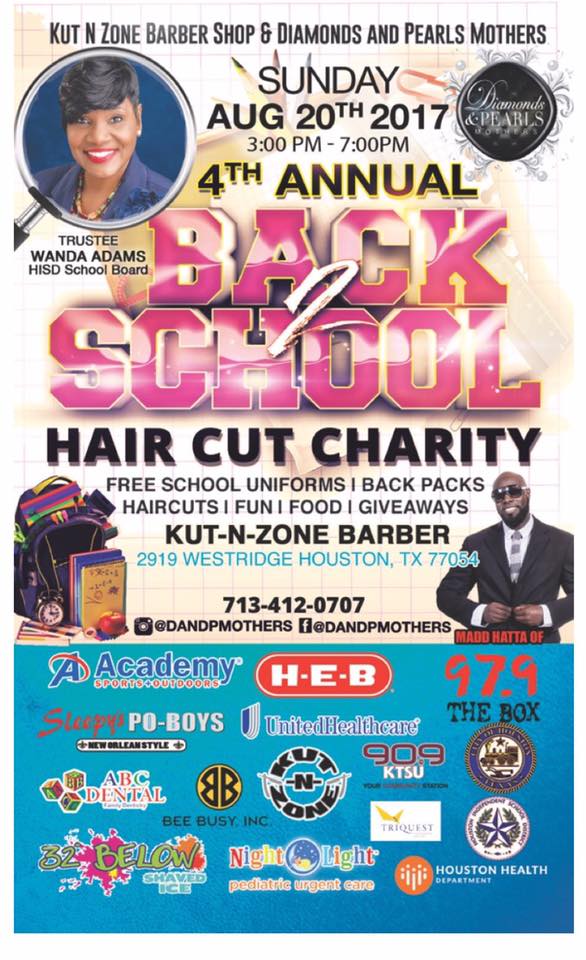 4th Annual Back 2 School
Hair Cut Charity
Date: Sunday, August 20, 2017
Time: 3pm – 7 pm
Venue: Kut-N-Zone Barber
2919 Westridge, Houston 77054
Donate here.
We provide leadership, education, and advocacy to support all mothers. Each year, we recognize those outstanding women that lead lives that embodies motherhood at its finest; whose positive influence, talents and community services has made a significant impact in the lives of children and their families.